Automated CURES Reporting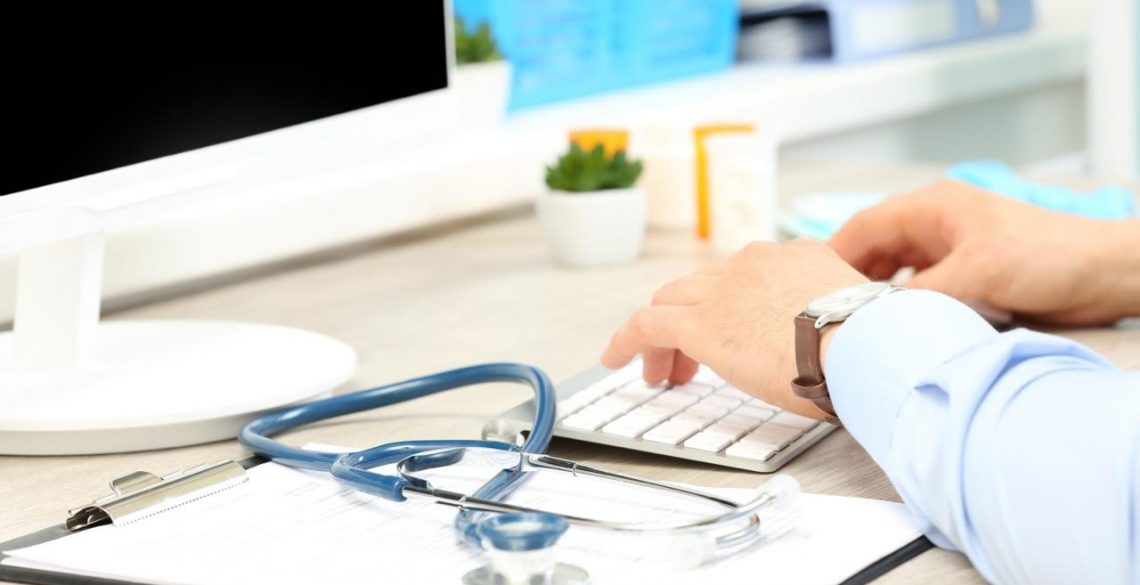 Effective January 1, 2009, The California office of the Attorney General, Bureau of Narcotic Enforcement requires that all controlled substance prescription data must be submitted to Atlantic Associates on a weekly basis. This mandatory reporting requirement has evolved from a manual process to electronic reporting and enforcement of compliance is anticipated to increase because of the new technology. You can set up your account and manually enter your schedule II, III, IV and V transactions or by utilizing the PIMS 2.0 system, Preferred Pharmaceuticals can electronically submit this data on your behalf.
By simply utilizing PIMS 2.0 system to record your transactions, you will actually be saving time by not having to double enter the transaction details to the CURES Program 3rd party vendor. All data captured by dispensing a prescription to your patient is saved to a text file in the required format and uploaded through the Atlantic Associates Website. We know your personnel are already busy enough, that is why we provide this service at no extra cost to you. For more information regarding the California Prescription Drug Monitoring Program (PDMP) please go to the California Department of Justice, Bureau of Narcotic Enforcement website.